Mimaki UCJV300 Series
The UV-LED Printers Offer In-line Cutting Capability And Feature Layered Print Technology
The Mimaki UCJV300 series cut-and-print devices provide more than a simple print and cut experience: it goes beyond extraordinary to deliver an awe-inspiring range of applications and versatility. Create stunning transitional backlit panels that 'change' color schemes with the light source. Print and cut – or cut first then print – labels, decals, window clings, vehicle markings, etc., all on one unit. Flexible UV cure inks expand the possibilities for you to offer unique capabilities to keep you competitive.
Description
The Mimaki UCJV300 Series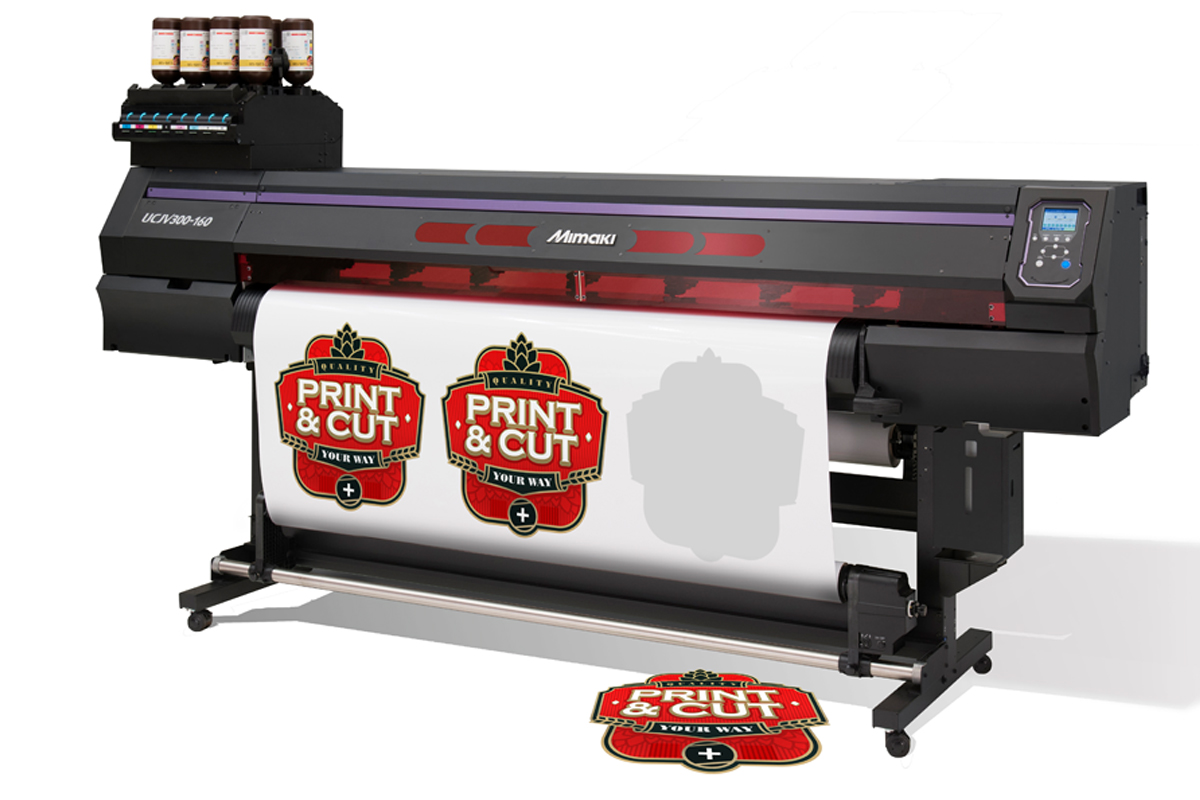 UCJV300 Features:
Wide format, UV-LED cut-and-print devices
4 sizes available: 75, 107, 130 and 160 cm
4 or 7 color configuration
Four-layer printing to build layered, transformative graphics for backlit applications
Integrated cutting capabilities
Instant-dry for instant use
1-liter ink bottles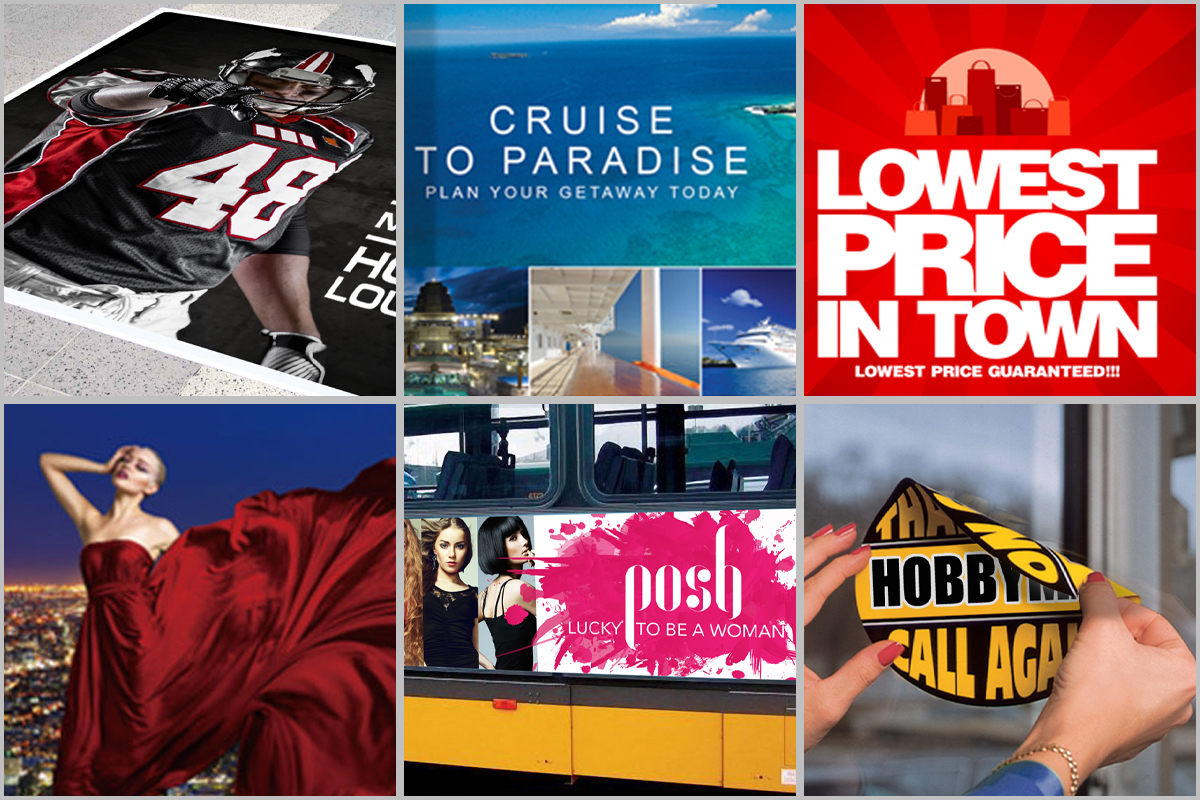 UCJV300 Applications:
Backlit and day/night displays
Signage
Point-of-purchase displays
Banners
Posters
Exhibition graphics
Window clings
Packaging
and more…
Mimaki UCJV300 Printers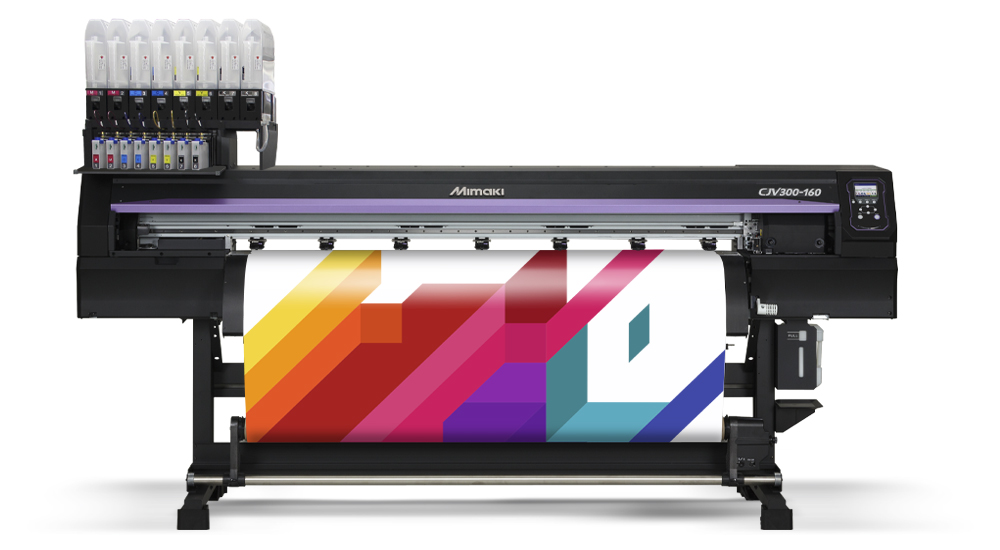 FOUR Models:

UCJV300-75
UCJV300-107
UCJV300-130
UCJV300-160

Instantly cures and cuts
Superior image quality on a wide array of media
Odorless and reduces environmental impact
No outgassing
Low power consumption
Low heat output
Power efficient (uses 110v power)
Uses non-solvent inks
Ethernet and USB compatible
Print System

On-demand piezo, 2 print heads, 8 color channels
Resolutions: 300, 600, 900, 1200 dpi
Max Print Speed: Up to 277.7 SqFt/Hr (25.8 SqM/Hr)

Ink Type

Mimaki LUS-170/LUS-175 UV ink: C, M, Y, K, Lc, Lm & W
Mimaki LUS-200: C, M, Y, K with 3M MCS Workflows

Maximum Print Width

UCJV300-75: 31.5 inches (800 mm)
UCJV300-107: 42.9 inches (1090 mm)
UCJV300-130: 53.5 inches (1361 mm)
UCJV300-160: 63.4 inches (1610 mm)

Maximum Media Width

UCJV300-75: 31.9 inches (810 mm)
UCJV300-107: 43.3 inches (1100 mm)
UCJV300-130: 54.0 inches (1771 mm)
UCJV300-160: 63.8 inches (1620 mm)
To Learn More About:


Mimaki UCJV300 Series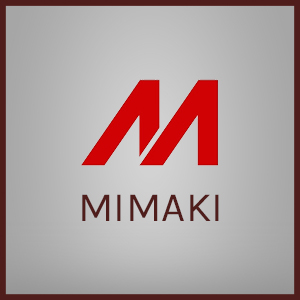 More from Mimaki
Mimaki is a pioneer in the development of digital printing and cutting products for applications in the Sign & Graphics, Textile & Apparel and Industrial markets.