Welcome to Toryon Technologies
---
We manufacture and distribute products to serve the Wide Format Digital Printing and Printed Circuit Manufacturing industries. Our mission is to provide our clients with products and solutions today with an eye towards future profitable growth.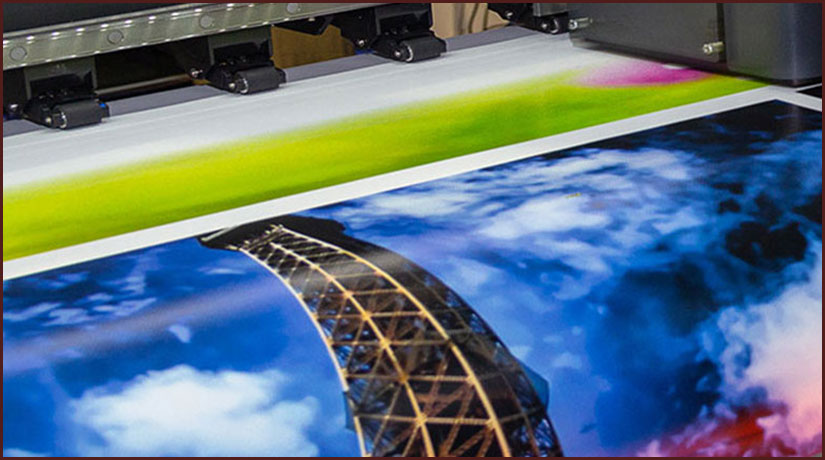 ---
Toryon Technologies specializes in numerous methods of printing from a digital-based image directly to a variety of media. Toryon's extensive product line provides our customers with the tools for on-demand printing and modification of each image used in an impression. Our products allow for larger print runs, unparallel image quality and versatile printed materials to make your messaging the best above the rest.
High Speed Digital Output Soutions
Best in Class Color Matching Capabilities
Award Winning RIP Software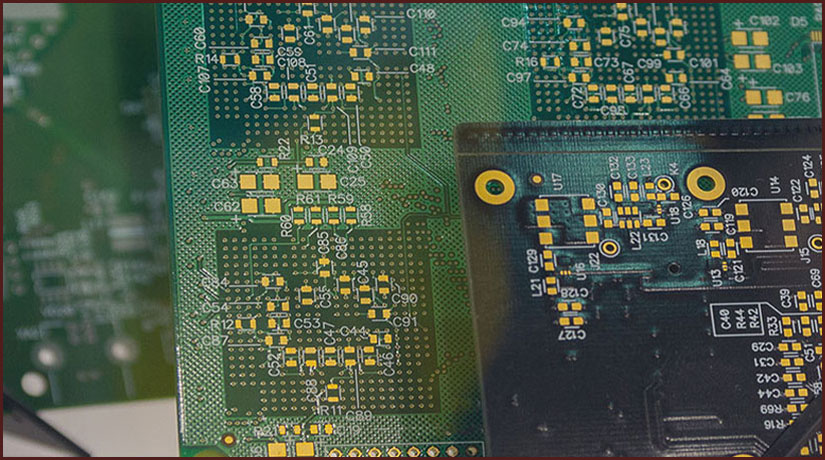 ---
Our PC Products Division is a premier supplier of materials, equipment and service for the Printed Circuit Board and Photo Voltaic industries. Our extensive range of products provide our customers innovative process solutions from start to final finish.
Environmentally-Sound Specialty Chemicals
A wide variety of Etch and Plating Resists